Innovators In Life Sciences
Come along as we explore some of the world's most fundamental problems, and how a New Wave of innovative companies are dead set on solving them. New Wave weaves storytelling with fascinating science that is accessible to everyone, giving you insights into your health, the struggles of others and the pioneering entrepreneurs behind it all.
You might be surprised to find out which tucked-away place is shaping the future of Life Sciences. Find out on New Wave.
Subscribe on your favourite platform: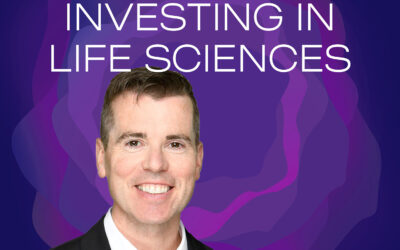 At the heart of every industry sector is a very important thread. Where is the money? In the season finale of New Wave, we're peeling back the curtain on an essential thread that weaves its way through all of the companies that we've explored throughout this series....