About Life Sciences Nova Scotia
Life Sciences Nova Scotia is the organization to fuel your success. Whether you are looking to invest, shift your start-up to a more supportive environment, or punch above your weight as a life sciences company, you can make it count in Nova Scotia. This place is the perfect size to knock down walls and open doors. Life Sciences Nova Scotia is here to help you multiply your impact and take your ambition further.
At Life Sciences Nova Scotia (formerly BioNova), we value innovation in life sciences to advance the health and well being of people here at home and around the world. BioInnovation fuels life – transforming research, discovery and new ideas into products and solutions that can be commercialized to cure and prevent disease, provide healthier food, and develop clean energy.
Life Sciences Nova Scotia is a champion of our world-class research driven universities, an innovative health system, incubator programs, and risk capital and government infrastructure support. We help position our province to attract foreign direct investment, high global export demand for strong GDP and sector growth.
Since 1993, we have been fostering the growth and success of our members by building a community through intention. We work to provide the resources and tools our members need. We help them navigate through different stages of their development, from early start up to scaling and commercializing. We create opportunities for education, mentoring and networking, and generate connections for funding, talent recruitment and cost savings.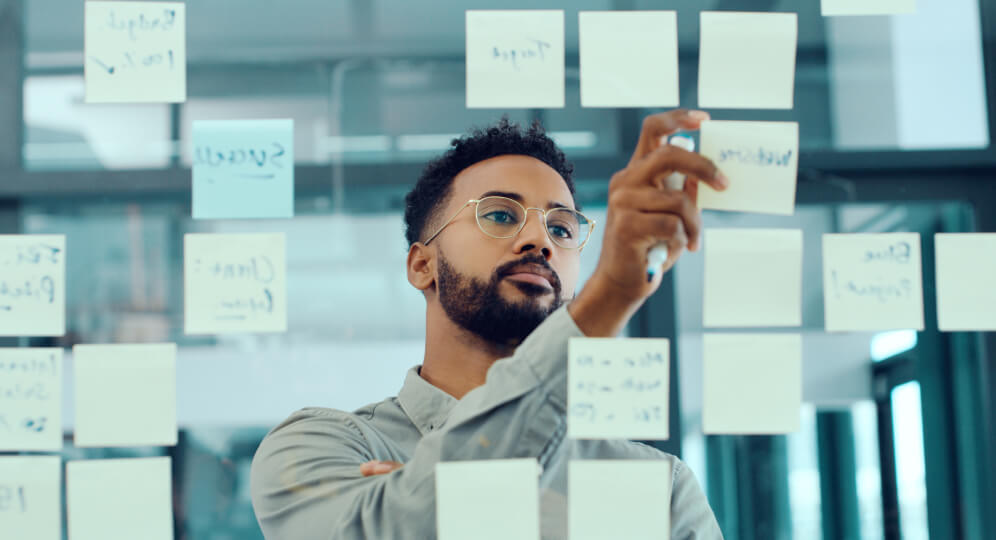 Vision
A thriving, resilient, connected Life Sciences ecosystem for a better tomorrow.
Mission
Generate a thriving Life Sciences community for Nova Scotia's economic and social prosperity.
We Value
Amplifying the voices of others
Building a community to take us further, faster
Being intentional about sector growth
Demonstrating inclusivity
Seeking global opportunities
Celebrating collective success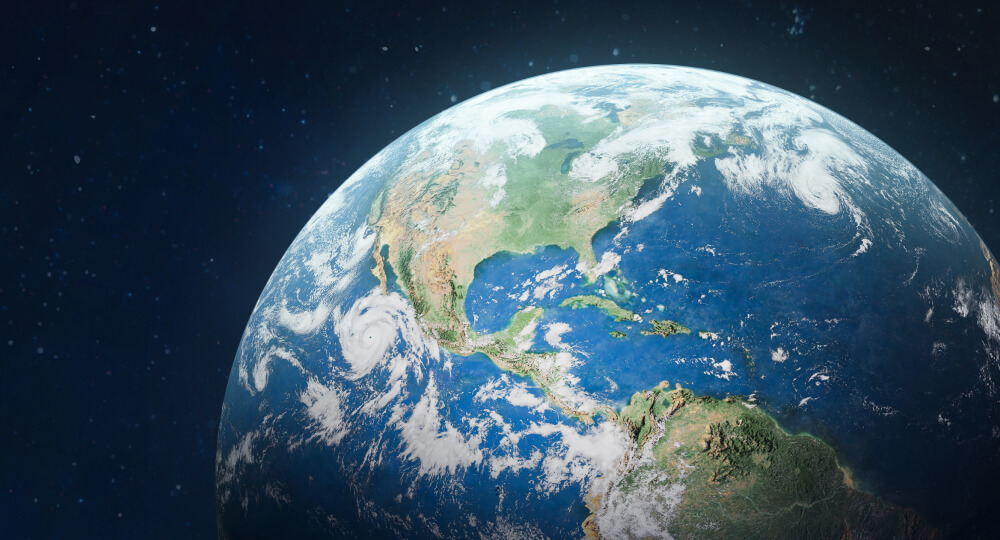 Meet The Life Sciences Nova Scotia Team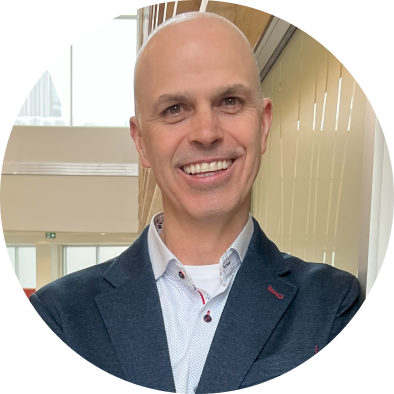 Sean Awalt
Chief Executive Officer
Sean Awalt brings over 25 years of leadership experience in the biopharmaceutical industry. He has a proven track record of driving strategic collaborations, growth and value. Sean has held numerous positions leading public policy, marketing, sales initiatives, and advocating for a shared understanding of the value of a healthy life sciences ecosystem. Sean served on the board of IMC – Atlantic helping to shape the provincial life sciences policy landscape.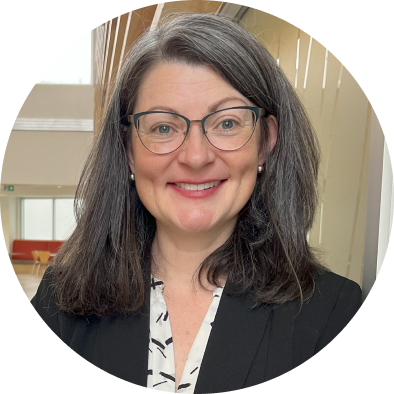 Doris Grant
Vice President Business Development & Strategy
For over 20 years, Doris has led commercialization, intellectual property protection and business development initiatives with a proven track record of building impactful partnerships and securing transformational funding to advance innovation mandates. Most recently Doris served as Senior Director of Innovation at Nova Scotia Health where she led the implementation of multiple high-priority, transformative and innovative initiatives to enhance healthcare and the health of Nova Scotians.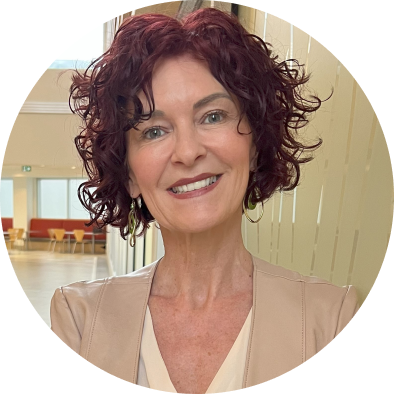 Ciara McGlinchey
Executive Assistant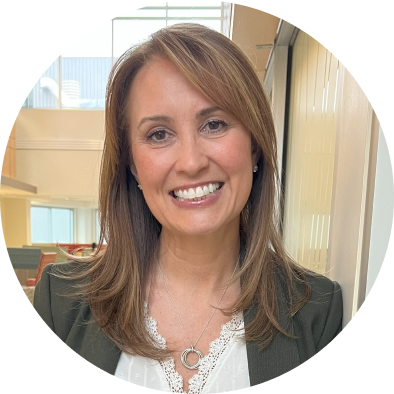 Kerri Mannette
Director of Operations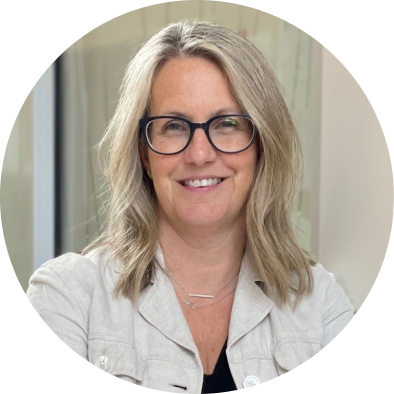 Laurie Ann Coring
Marketing & Communications Manager
Our Board of Directors and special advisors are a representation of industry leaders and stakeholders within the life sciences sector.
Directors provide leadership, counsel and govern the mandate of the Association.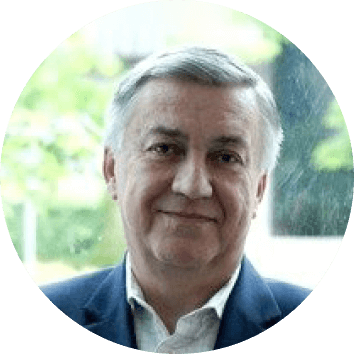 Brian Lowe
Director
Co-founder and Director, First Angel Network Association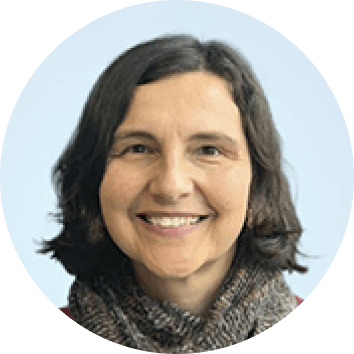 Lidija Marusic, PhD
Director
Early Stage Venture Capital, Invest Nova Scotia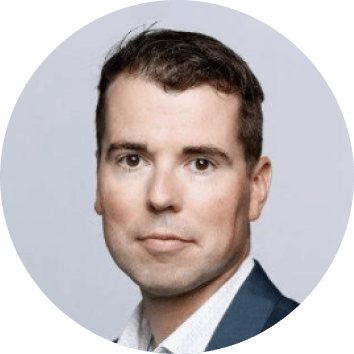 Peter Hickey
Director
Founder, Allumiqs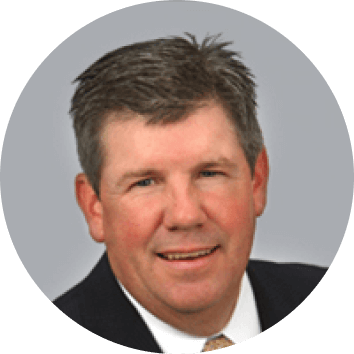 Stephen Hartlen
Director
Assistant Vice President Industry Relation, Office of Commercialization & Industry Engagement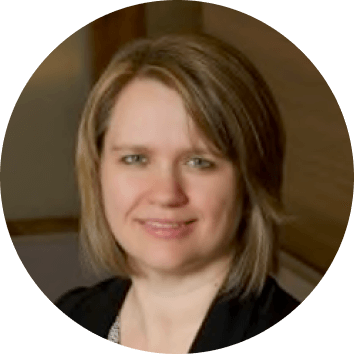 Monita Taylor, CPA, CA
Treasurer
Partner, Assurance and Accounting, MNP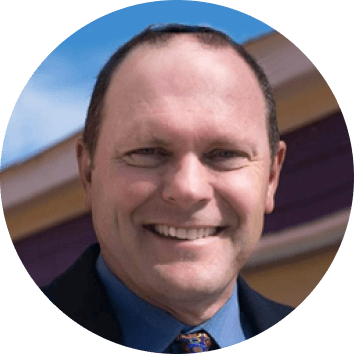 F. Jon Geske, PhD
Chairperson
Chief Scientific Officer, Precision BioLogic
Kevin Sullivan
Past Chairperson
Chief Executive Officer, 3D BioFibR Inc.
Life Sciences Nova Scotia is grateful for the leadership and support of these strategic partners:
Events - Bringing the Life Sciences Community together to network, learn, grow and celebrate.
Date
December 7, 2023
Time
4:30 pm - 6:30 pm
Venue
The Atrium, Halifax | 1344 Summer St., Halifax, Nova Scotia