Live and Work in Nova Scotia
Nova Scotia lends itself well to attracting and retaining talent. The province offers the perfect mix of business and lifestyle. It is evenly balanced to help meet both business and personal goals. From discovery to implementation, Nova Scotia is home to a life sciences ecosystem that can help your business develop products, work with world class researchers, and bring them to market — all in one place.
Equally important, we are surrounded by the rolling sea, lush green forests. Nova Scotia offers both a high quality of life and has been recognized as a diverse, desirable location to live and work. Combine this with Nova Scotia's progressive immigration and population growth strategy, and you have everything you need to engage top global talent.
The Economy
The importance of collaboration, mutual support, and simultaneous investment in human health and the ecosystem is more prevalent than ever before. Nova Scotia has prioritized health care and improving lifelong wellness. As Canada invests in growing a vibrant domestic life sciences sector, Nova Scotia is poised to expand our established cluster and capitalize on emerging potential. Our success will benefit not only Nova Scotians, but our neighbours around the world.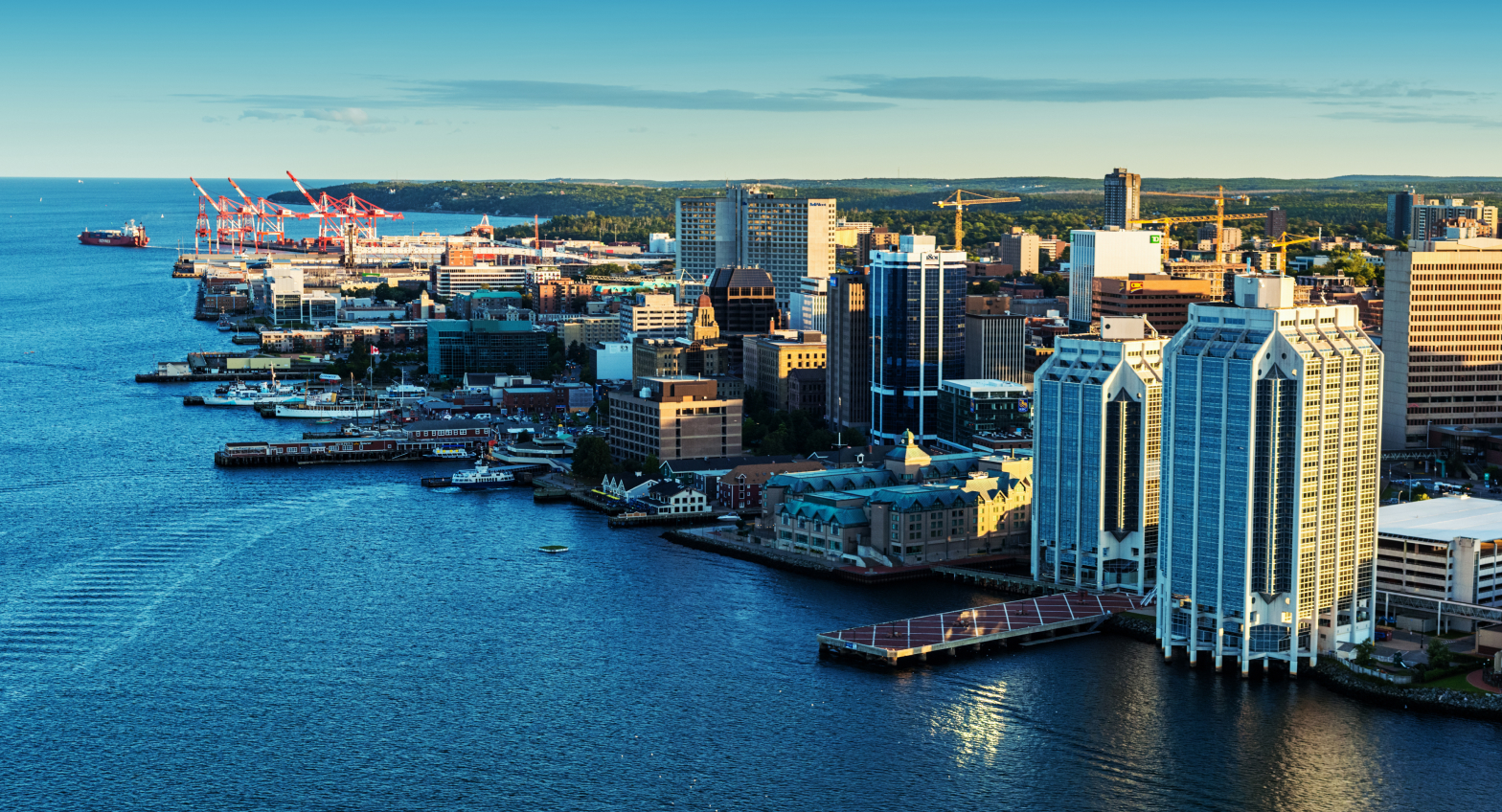 The Ecosystem
Nova Scotia's emerging life sciences ecosystem plays a significant role in our province's ability to attract world class talent, develop innovative products and drive economic growth through investment attraction, and global export.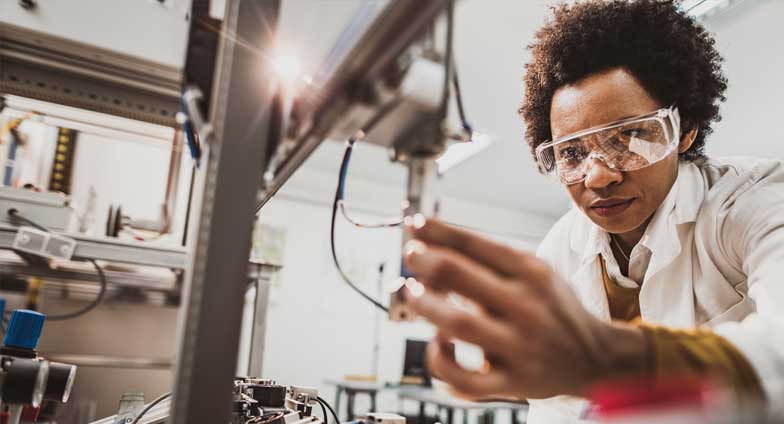 Innovation
Nova Scotia is home to diverse innovators that have access to the resources, expertise and connections they need to succeed. Our province has highly educated and skilled professionals, a thriving economy, and an accessible location that offers global reach and a modern infrastructure to support innovation.
Explore Career Opportunities share on our Member Job Board
Life Balance
Nova Scotia is a haven for leisure, entertainment, cultural and lifestyle activities. Its natural beauty, outstanding activities, and exciting landscape makes Nova Scotia one of the most enjoyable places to live in Canada.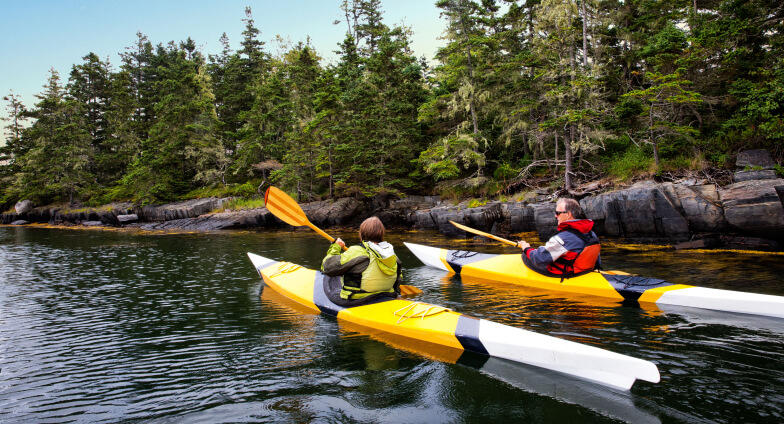 Arts & Entertainment
Nova Scotia has a proud tradition of music, dance, live theatre and ceilidhs (pronounced "kay-lees", Scots Gaelic for "gathering"). We have produced many wonderful painters, sculptors and craftspeople. Museums, galleries, studios, nightclubs, pubs, festivals, and theatres located across the province showcase our heritage, traditions and local, national and international artists and performers.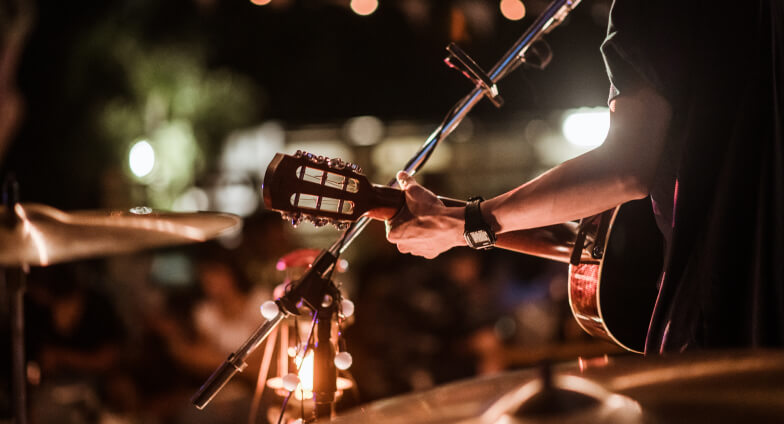 Year-Round Activities
We are lucky to experience the beauty of all four seasons in Nova Scotia. From swimming and boating, to enjoying great hiking trails, ski hills, and skating facilities, there is something for everyone to enjoy. We have two National Parks, a Provincial Wildlife Park and many Provincial parks and campgrounds. Charming towns with quaint inns and adventures, are never more than a short drive from wherever you are in the province.
Life Sciences Industry
Nova Scotia boasts a thriving life sciences industry with major innovative research centres, leading hospitals, and a vibrant post-secondary sector that supports R&D and commercialization.
Our collaborative interdisciplinary network, quality STEM talent pool, and research infrastructure provide the foundation for a vibrant life sciences sector. One that is continually expanding and capitalizing on areas of emerging potential, from natural health products to AI enabled medical technologies.
Nova Scotia is Canada's university capital, home to 10 universities and 14 community college campuses. Our education institutions partner with government and industry to develop tailor-made programs to support sector growth. The homegrown talent pool is complemented by immigration programs that support companies to attract the best global talent to Nova Scotia.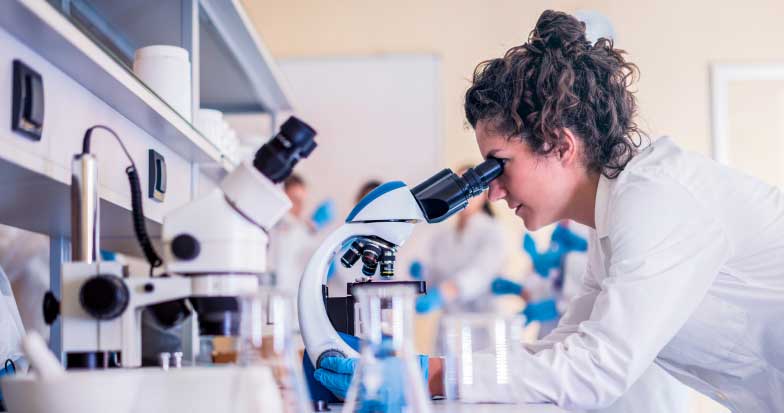 Research Institutions
We are home to world leading academic research institutions with talented researchers whose innovative biotechnology competes on the global stage. We have experienced mentors, incubators and accelerators that support entrepreneurs in developing their IP from ideas into unique product offerings through Dalhousie Innovates program, Creative Destructive Lab, VOLTA and Emera IDEA Hub.
Research Institutes
Brain Repair Centre
Canadian Centre for Vaccinology
Institute for Big Data Analytics
Healthy Populations Institute
Institute for Comparative Genomics
Institute for Big Data Analytics
Atlantic Research Centre (IWK)
Nuclear Magnetic Resonance Research Resource (NMR3)
Centre for Transformative Nursing and Health Research
Beatrice Hunter Cancer Institute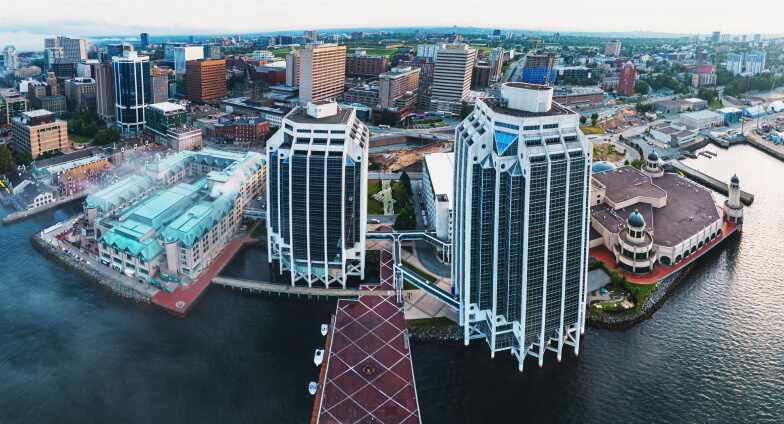 Funding
Nova Scotia has committed funding partners in the Atlantic Canada Opportunities Agency and newly amalgamated Invest Nova Scotia. We are well positioned to invest in companies from idea to prototype to viable product. Canada offers some of the world's best R&D incentives. Nova Scotia offers additional R&D top-ups, alongside a supportive business climate.
Research and Development Tax Credits
The Capital Investment Tax Credit (CITC)
Strategic Innovation Fund
Payroll Rebate
Innovation Rebate Program
Productivity and Innovation Voucher
Industrial Research Assistance Program (IRAP)