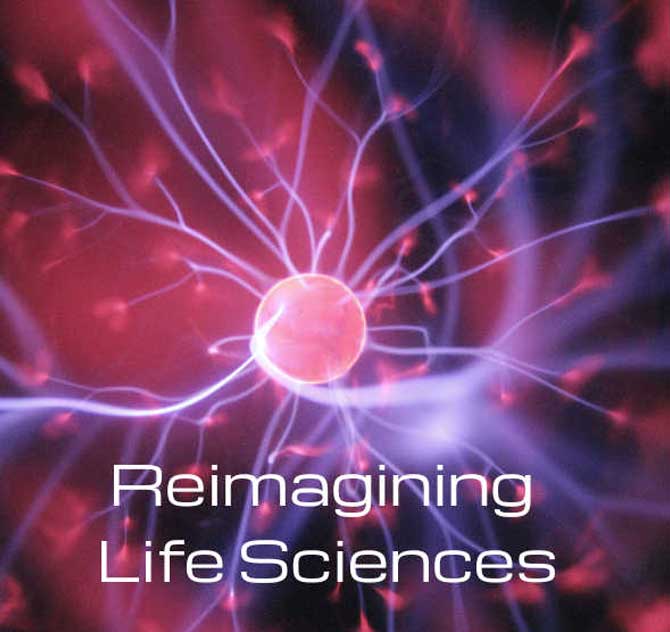 Atlantic Canada's life sciences summit creates intriguing conversation, meaningful connections and builds strong community.
BioPort 2023 is back for its twenty second year, and it's going to be more exciting than ever!
"Reimagining Life Sciences," is our theme this year and we have curated an extraordinary day of learning, networking, and captivating discussions. We have assembled a lineup of exceptional speakers and panelists that you won't want to miss. And here's a little secret for you: we also have something brand new that we can't wait for you to celebrate with us!
Don't miss out on this incredible opportunity to learn, grow, and connect at BioPort 2023.